Design a Blackwing pencil from the ground up
We've worked with hotels, designers, museums, and other great brands to create memorable and unique bespoke Blackwing pencils. Check out some of our past work below, or contact Alex to learn how to design your own Blackwing pencil.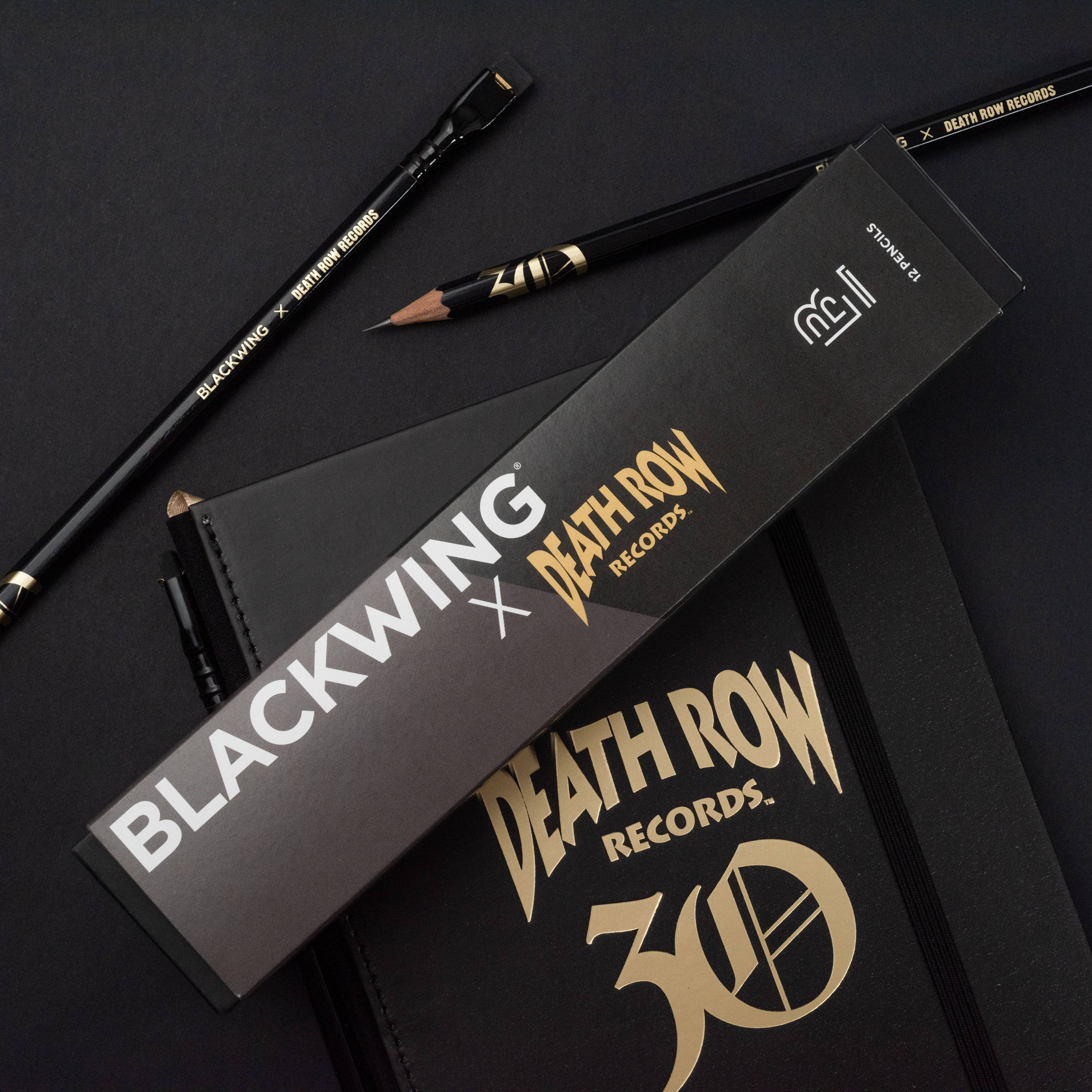 BLACKWING X DEATH ROW RECORDS
We partnered with iconic record label Death Row Records to create a special pencil for their 30th anniversary. Each pencil features a black barrel emblazoned with the gold Death Row 30th Anniversary logo. These limited edition pencils are available exclusively on Death Row's website.
BLACKWING X BOB DYLAN CENTER
The Bob Dylan Center in Tulsa, OK is a monument to Bob Dylan and his endless creativity. We designed a pencil and notebook to be sold exclusively in their gift shop and online store. The inside cover of each notebook features images of Bob and his iconic quote "Life is about creating yourself and creating things."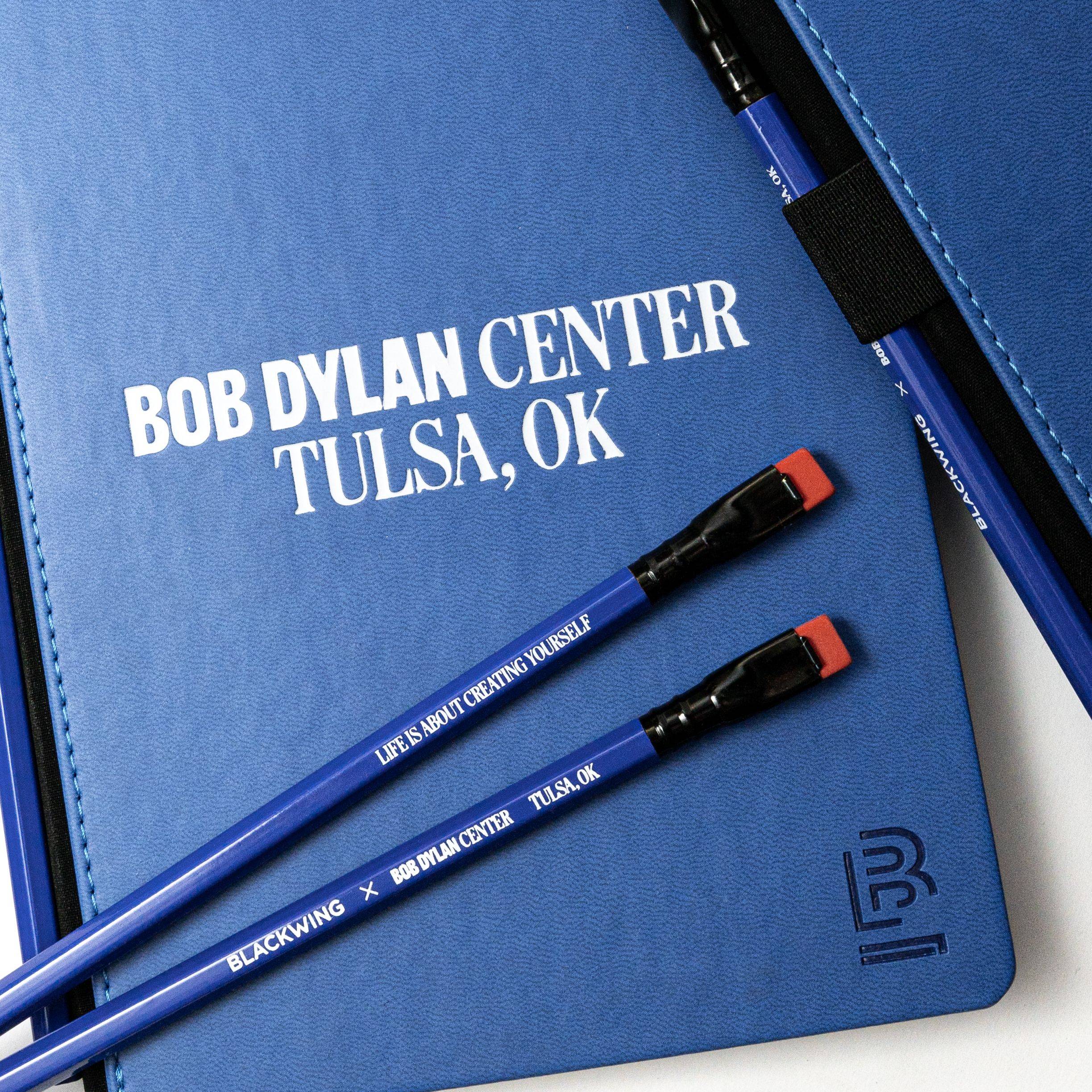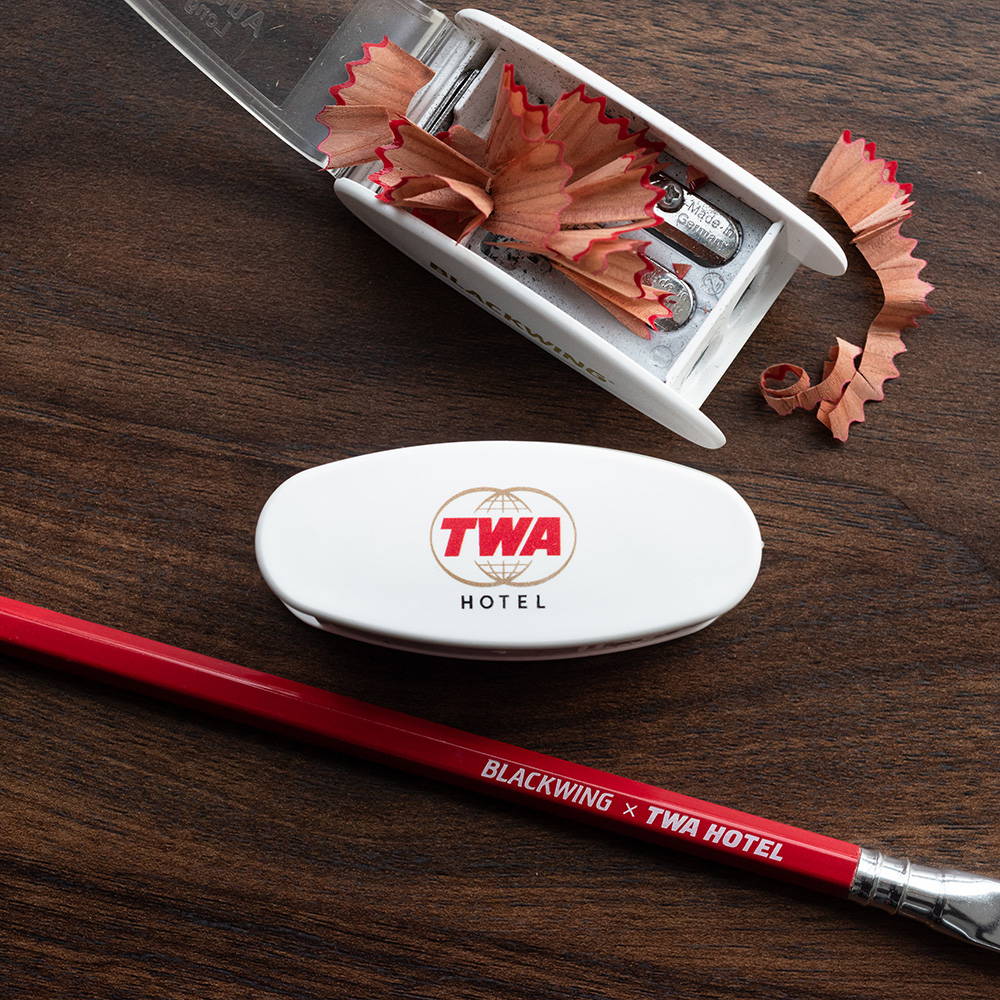 BLACKWING X TWA HOTEL
We teamed up with the TWA Hotel for the grand opening of their flagship hotel at JFK Airport in New York City in the spring of 2019. Taking design cues from TWA's iconic branding, these limited edition pencils and sharpeners are available exclusively on their website and in person at their hotel gift shop.
BLACKWING X PHILADELPHIA MUSEUM OF ART
Our friends at the Philadelphia Museum of Art wanted to make a special pencil to commemorate the re-opening of the museum's North Entrance. Inspired by Saint Gaudens's iconic Diana, these limited edition pencils are available exclusively on their website and in person at the museum gift shops.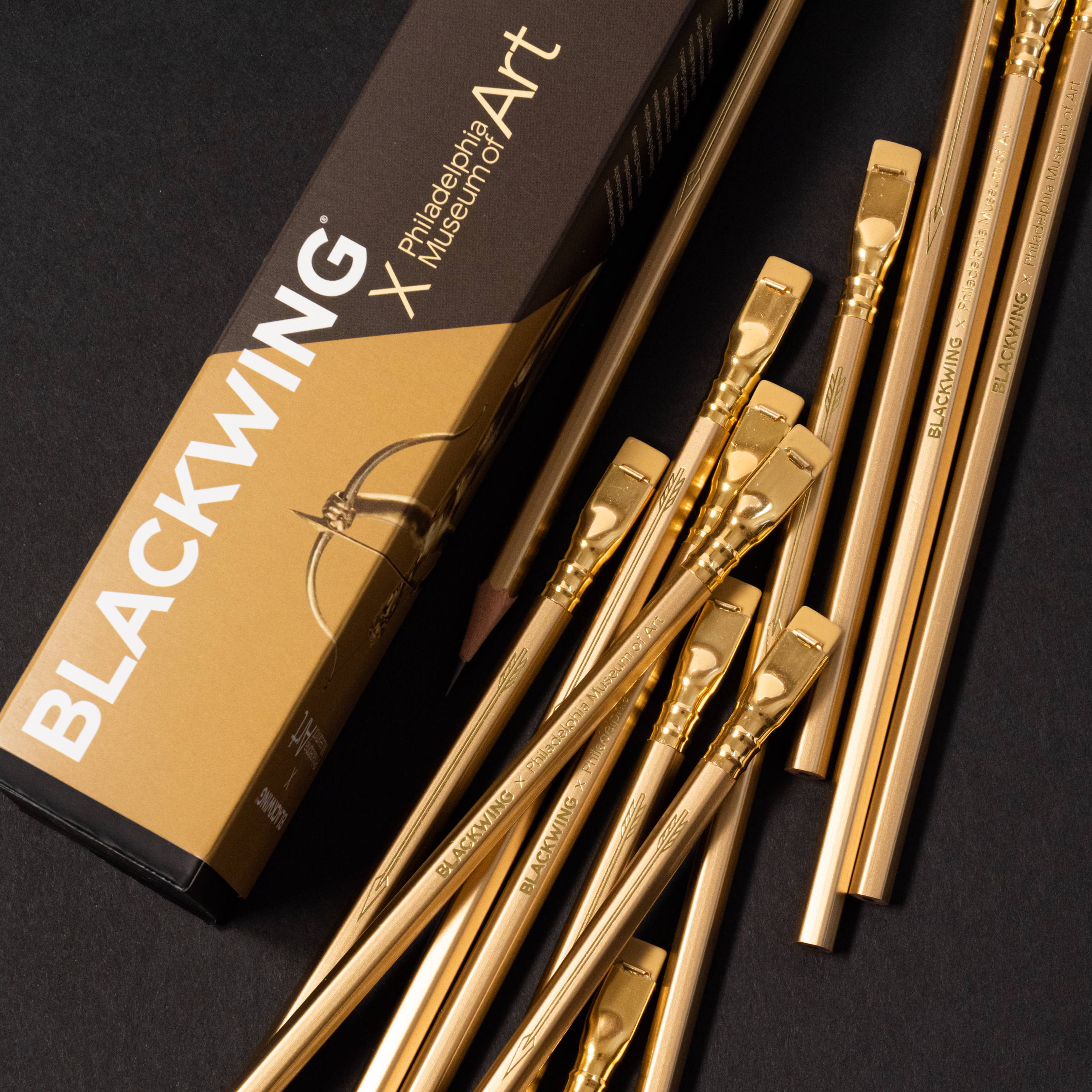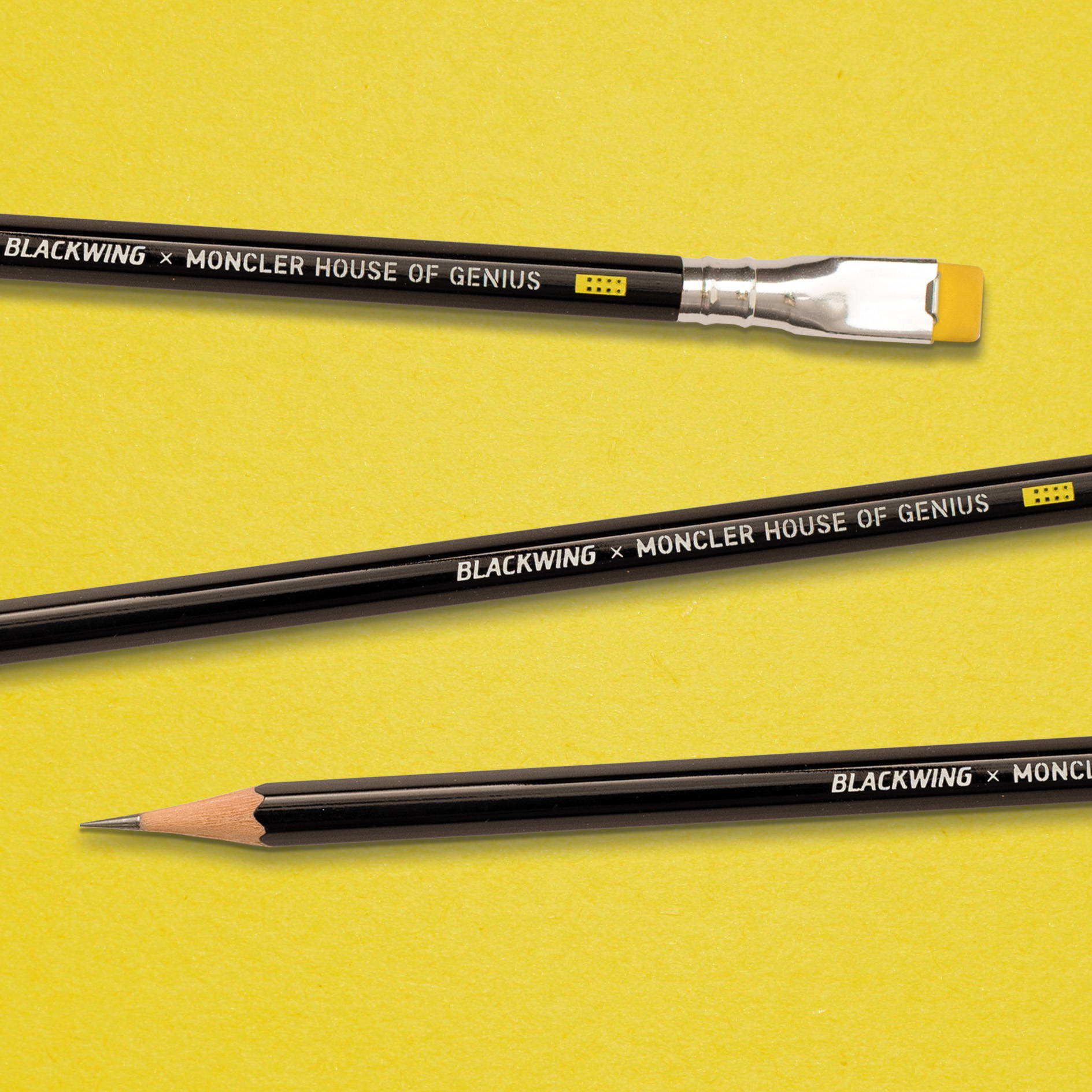 BLACKWING X MONCLER
The Moncler "House of Genius" project was a designer-focused pop-up event in the Winter of 2019. Designed in conjunction with the House of Genius team, these pencils were only available at in-person pop-up events held in Tokyo, Milan, Paris, and New York.